AudioSense takes a holistic approach to the treatment of hearing and balance impairments for children and adults.
We achieve this by providing screening, complete assessments and treatment for all forms of hearing and vestibular difficulties. Like traditional hearing centres, AudioSense treats inner ear problems by testing for hearing and dispensing hearing aids. In addition, we go several steps further by providing follow-up for implantable devices and rehabilitation services in the form of auditory therapy and vestibular therapy. Such an approach is novel and unique in the field of audiology, especially for a private clinic in Toronto, which is why AudioSense takes a proactive rather than reactive approach to audiological health-care.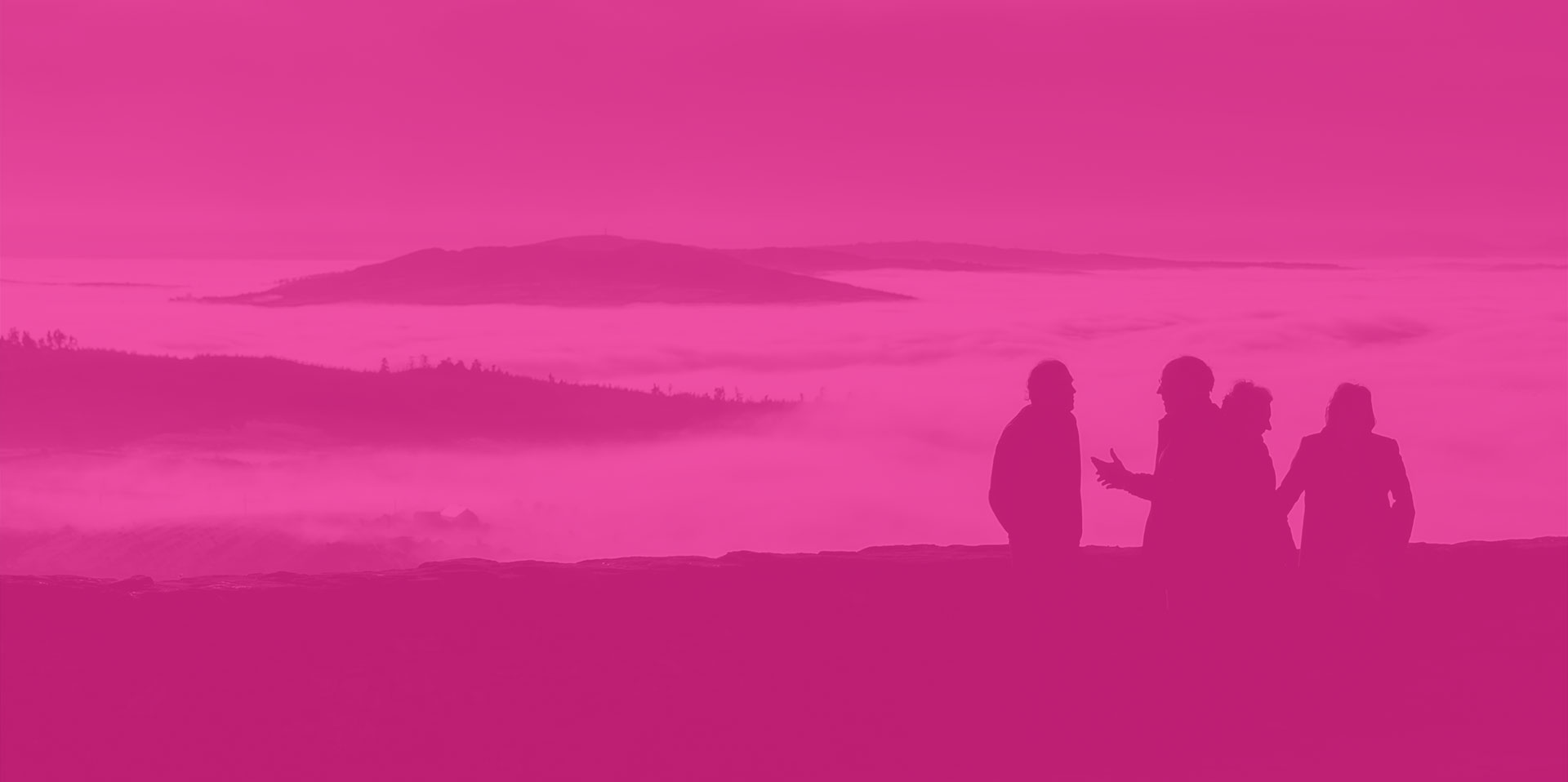 We offer all of our services in English or French.
AudioSense also offers home visits for hearing and balance if you can't always make it to our hearing centre in Yorkville, Toronto. At AudioSense, we encourage many follow-up appointments with our patients with hearing loss and other inner ear difficulties, to optimize hearing aid fittings, cochlear implant mappings, auditory therapy, vestibular therapy, or any other form of intervention. We understand that receiving the care you need can be time consuming and that sometimes, it is just too hard or daunting to get to an appointment. To help with this and make your hearing and balance health care more convenient, we have established a mobile audiology service where we come to you, in your home, for follow-up appointments. Please call us at 416-901-4770 or by email at info@audiosense.ca if you would like more information on this service.